A Journey Towards Aesthetic Perfection
Welcome to BM Estetik, the premier destination for your nose job in Turkey. If you've ever felt dissatisfied with the shape of your nose, we're here to help you rediscover the true essence of your beauty. Rhinoplasty, or a "nose job", isn't just about altering your appearance. It's about crafting an aesthetic that showcases your inner beauty, boosting your self-esteem, and empowering you to live your life with renewed confidence.
Our rhinoplasty Turkey services are tailored to your unique needs. We know that every individual is different, and our team of the best rhinoplasty surgeon in Turkey is dedicated to producing the perfect solution for you. Their meticulous attention to detail ensures that your enhanced nose harmoniously complements your other facial features and creates an overall look that is uniquely yours.
Rediscover Your Beauty:Rhinoplasty in Turkey with B&M Aesthetics
Discover Affordable Prices in Rhinoplasty
:
Rhinoplasty Turkey Cost
Are you considering a nose job but worried about the cost? At BM Estetik, we understand that affordability is an important aspect of your decision. In Turkey, rhinoplasty is a highly sought-after procedure due to its more affordable pricing compared to many western countries, without any compromise on the quality of service or results.

Our rhinoplasty procedures are tailored to suit your unique needs and aesthetic goals, while remaining affordable. We offer a comprehensive and transparent pricing structure, with no hidden fees or surprise costs. Find out more about the nose job cost Turkey with BM Estetik, and start your journey towards enhanced beauty and confidence today. Reach out to us for a personalized consultation and quote. Your dream of self-transformation is closer than you think.
I am absolutely thrilled with my experience at BM Estetik. From the moment I walked in, I felt comfortable and well-informed. The staff was extremely professional and courteous, and my surgeon demonstrated a perfect blend of technical skill and aesthetic artistry. My recovery went smoother than expected and I am very pleased with the result. I now have the nose I've always wanted!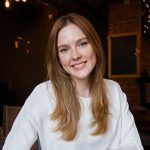 I had my nose job done at BM Estetik two months ago, and I'm still amazed by the results. I was a little nervous before the procedure, but the medical team was great at alleviating my fears. They explained everything to me in detail and made sure I understood what was happening at every step. The post-operative care was excellent too, they were just a call away if I needed anything.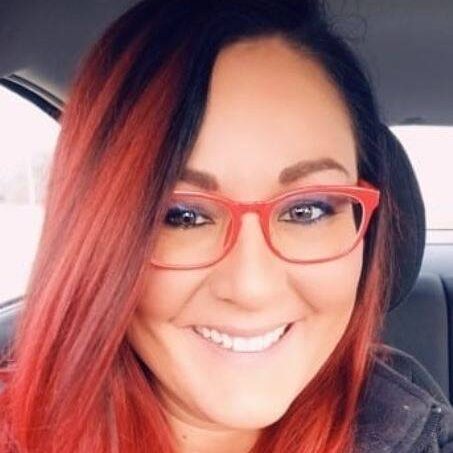 I just want to say a massive thank you to everyone at BM Estetik. My rhinoplasty surgery has truly changed my life for the better. I used to be self-conscious about my nose, but after my surgery, I feel so much more confident. The surgeon and staff were very professional, caring and supportive throughout the process. Highly recommend BM Estetik to anyone considering a nose job.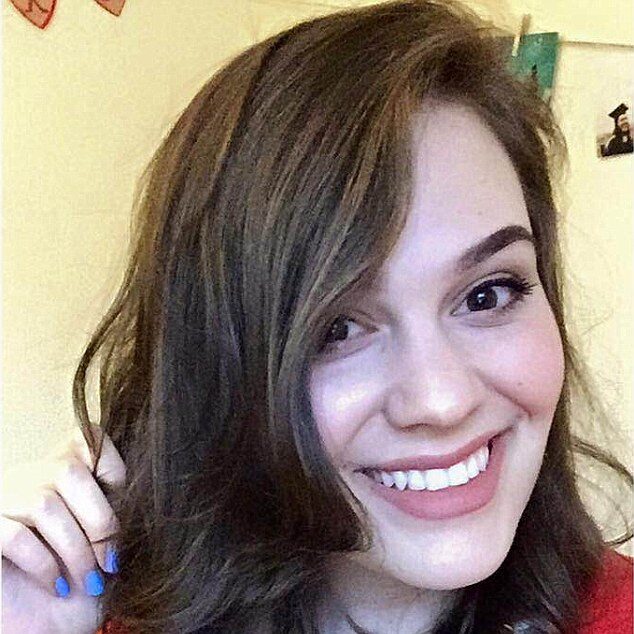 My experience at BM Estetik was top-notch. The level of care and attention I received from the staff was second to none. The surgeon was very thorough and answered all my questions. Post-surgery, my recovery was quick with minimal discomfort. The results have exceeded my expectations and I couldn't be happier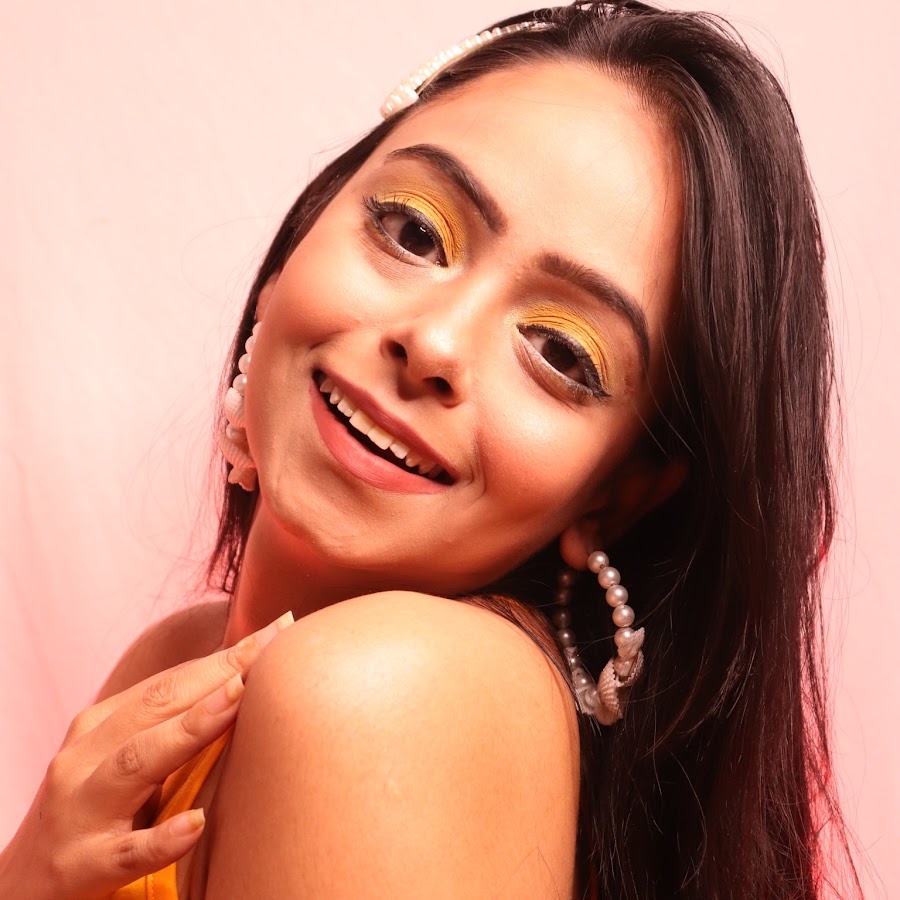 My experience at BM Estetik was nothing short of exceptional. From the initial consultation to the final follow-up, the professionalism and attention to detail of the entire staff was truly commendable. The surgeon's knowledge, skill, and aesthetic eye gave me the natural-looking results I desired. I now feel more confident and happier with my appearance. I can't thank BM Estetik enough for the outstanding care and results!
Feel Your Best Self With
B&M Aesthetics
Rhinoplasty Istanbul: A Perfect Blend of Quality, Affordability, and Cultural Experience
Choosing Istanbul for your rhinoplasty procedure offers a unique blend of benefits that extends beyond medical excellence. The city is home to top-tier medical facilities staffed with internationally recognized surgeons, ensuring the highest quality of care. Despite this, the cost of rhinoplasty in Istanbul remains significantly more affordable than in many Western countries due to Turkey's lower cost of living. Start your transformative journey in Istanbul, and experience the exceptional blend of medical care, affordability, and cultural richness.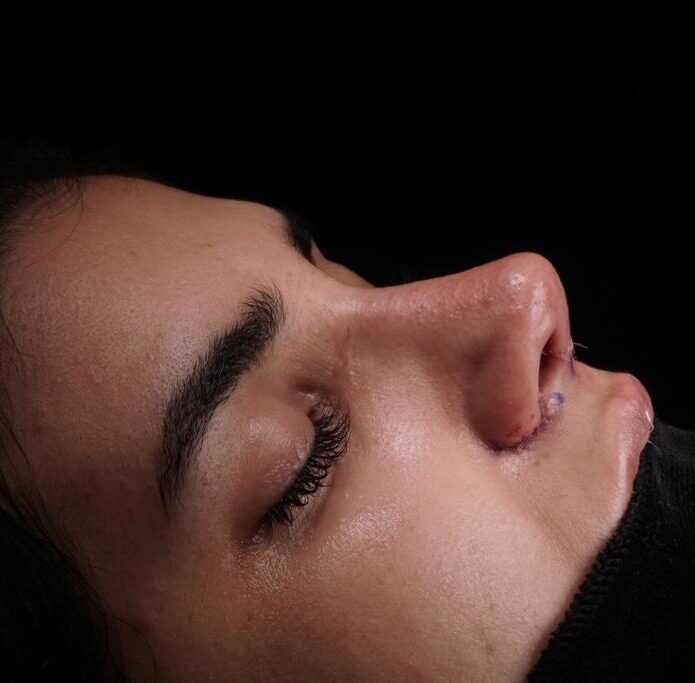 Renew Yourself in the
Magic of Istanbul
At B&M Aesthetics, along with our aesthetic services, we also offer the unique experience of one of the most enchanting cities in the world, Istanbul. With its historical and cultural riches, the dynamism of modern life, and breathtaking views, Istanbul provides a perfect setting for your renewal. At B&M Aesthetics, we offer the opportunity to discover the captivating atmosphere and warm hospitality of Istanbul. Renew yourself in the magic of Istanbul and achieve the look of your dreams at B&M Aesthetics.