Generally, most people are not satisfied with the terms of the shape and appearance of the nose. Because being proportional is very important to feel good about himself/herself for the nose and facial features appearance.
With tiny touches that will increase your quality of life, you will get the look you desire. We are here for the face of your dreams with our expert team.

Deformities or sagging of the breasts, which are the symbol of fertility, are difficult for women. We are here for the breast that will make you happy and compatible with your body.
You have many reasons to choose us.
15 years of medical practice.
First-class professional team
More than 3000 successful operations.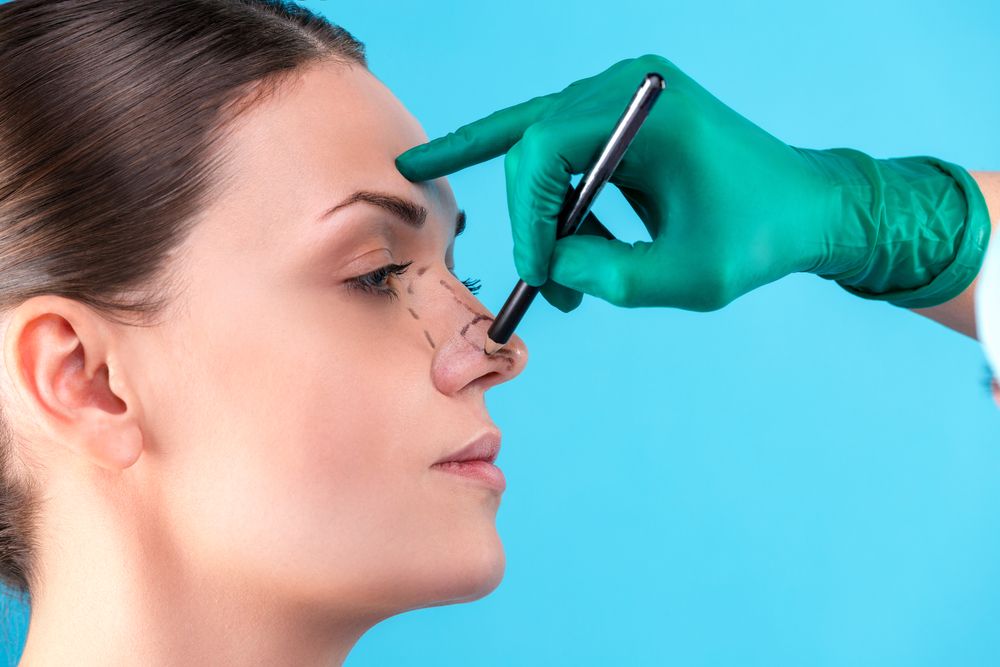 Everything that's "natural and well proportionated" is beautiful.
This expression is also reflected to nose aesthetics. In this context, it's a crystal-clear fact that a successful nose job should be natural-looking, inapparent, and compatible with the patient's face.People who don't know you won't realize that you had a nose job, while those who know you very well will only notice a positive change but they won't understand that this change results from your nose.
For facial beauty, chin's construction is as important as the nose.
A small and recessed chin causes a profile which ruins the face's proportion and harmony itself. It especially shows the nose bigger.
A recessed chin can be reshaped and pushed forward by using chin augmentation materials, fat injection, or silicon prosthesis. Silicon prosthesis lasts forever while augmentation and fat injection last for an average of 2-3 years.
Chin remodeling procedures can be done with rhinoplasty or by itself. It is a simple and safe procedure that acutely enhances the profile in facial aesthetics.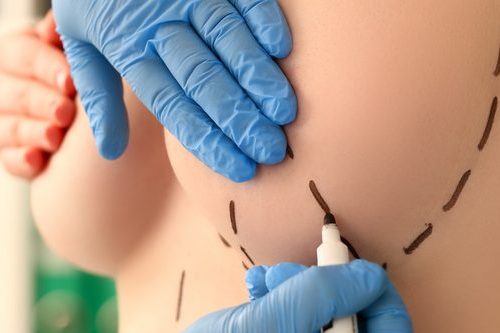 Breast augmentation is a surgical procedure to enlarge the breast
In breast augmentation surgery, a breast implant is placed underneath the mammary tissue or under the muscles of the rib cage to achieve the desired size of the breast.
If there are problems with the appearance of the breast along with the size, a mastopexy (breast lift) and other reconstructive operations can be done in the same session.
If you want to have your breast(s) augmented, please consult our plastic surgeons for techniques, expectations, potential risks, size of implant and shape of breast.
Abdominoplasty is the surgery performed to remove the sagging excess skin and fat tissue under and immediately over the umbilical region and to repair the loosening in anterior abdominal wall. Abdominoplasty can be performed with different techniques depending on the type of deformity. Sometimes, when the surgery is combined with liposuction, better results can be obtained. Reconstruction and reformation of the belly button may be necessary for patients with excess tissue and sagging. Wound site is almost always planned to be at the exact site of the Caesarean section scar and it is ensured that the scar is hidden by underwear or swimsuit. The scar which is longer than Caesarean section scar takes its final form in 6 months to 1 year.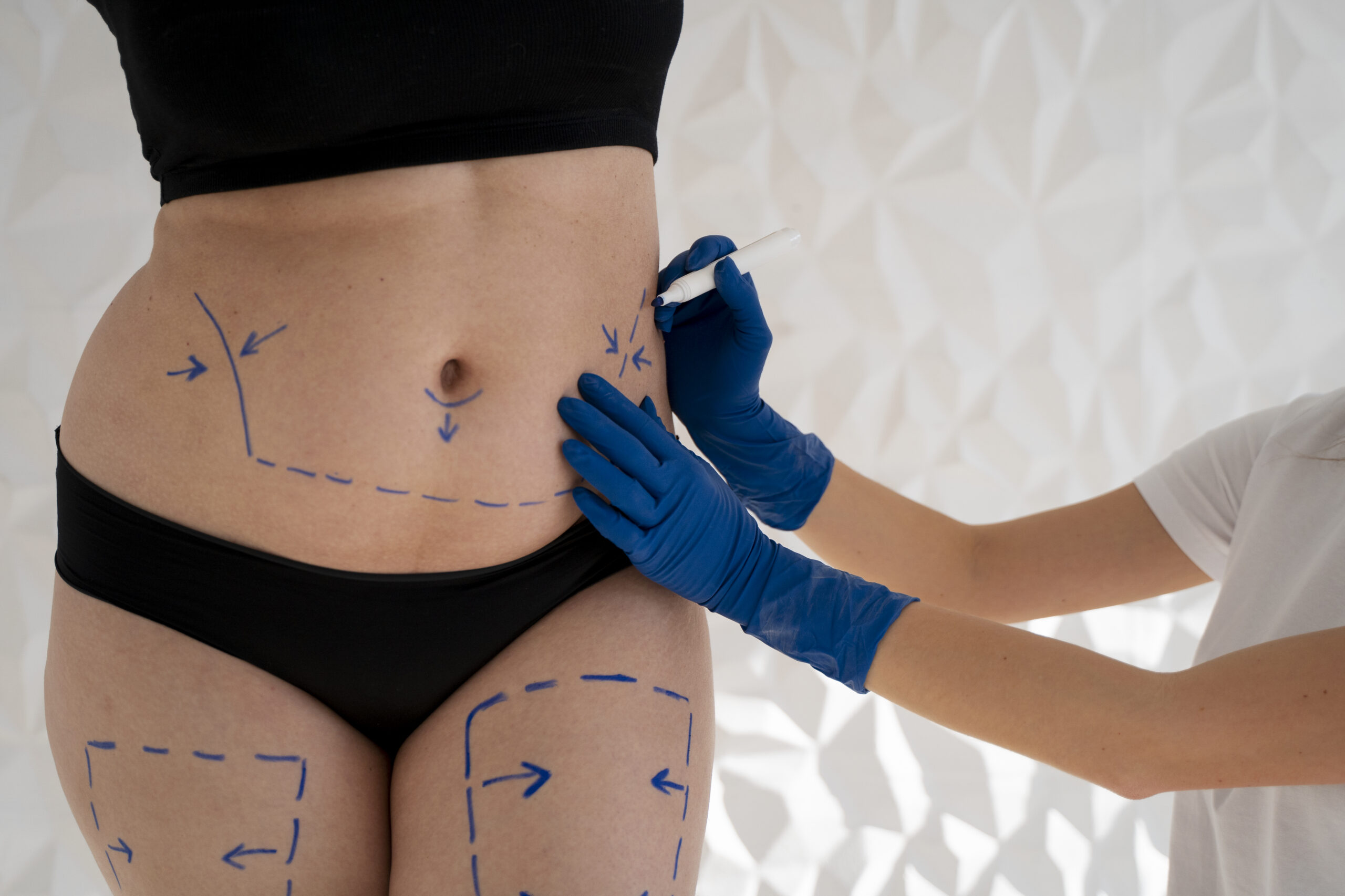 Liposuction is a surgical procedure that uses a suction technique to remove fat from specific areas of the body, such as the abdomen, hips, thighs, buttocks, arms or neck. Liposuction also shapes (contours) these areas. Other names for liposuction include lipoplasty and body contouring. Liposuction is usually performed in healthy, normal-weight ranges. There are many different liposuction operations including traditional liposuction, smart liposuction, and vaser liposuction.
A hair transplant is a procedure in which a plastic or dermatological surgeon moves hair to a bald area of the head. The surgeon usually moves hair from the back or side of the head to the front or top of the head.Hair transplants typically occur in a medical office under local anesthesia.
Brazilian Butt Lift (BBL) – The Brazilian butt lift is a gluteal fat grafting procedure that utilizes excess fat collected from other areas of the body to add buttock volume and projection, and/or perfect overall shape and symmetry. A Brazilian butt lift is a specialized fat transfer procedure that augments the size and shape of the buttocks without implants. Excess fat is removed from the hips, abdomen, lower back, or thighs with liposuction, and a portion of this fat is then strategically injected into the buttocks.
A skilled cosmetic surgeon can improve the proportions of the entire lower body with Brazilian butt lift surgery, helping a patient lose fat in common "problem areas" and enhance the buttocks, with results lasting many years.
You can reference the feedback of our patients.
Thank you very much to the BM team that has always been with me since the first day. Now I'm happier with my nose !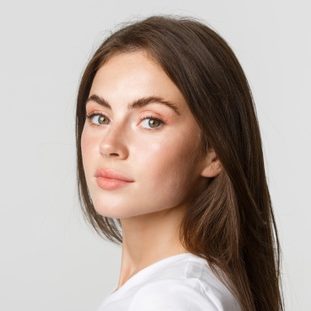 I live in Germany and the only one I can trust to address the BM Esthetic surgery in Turkey.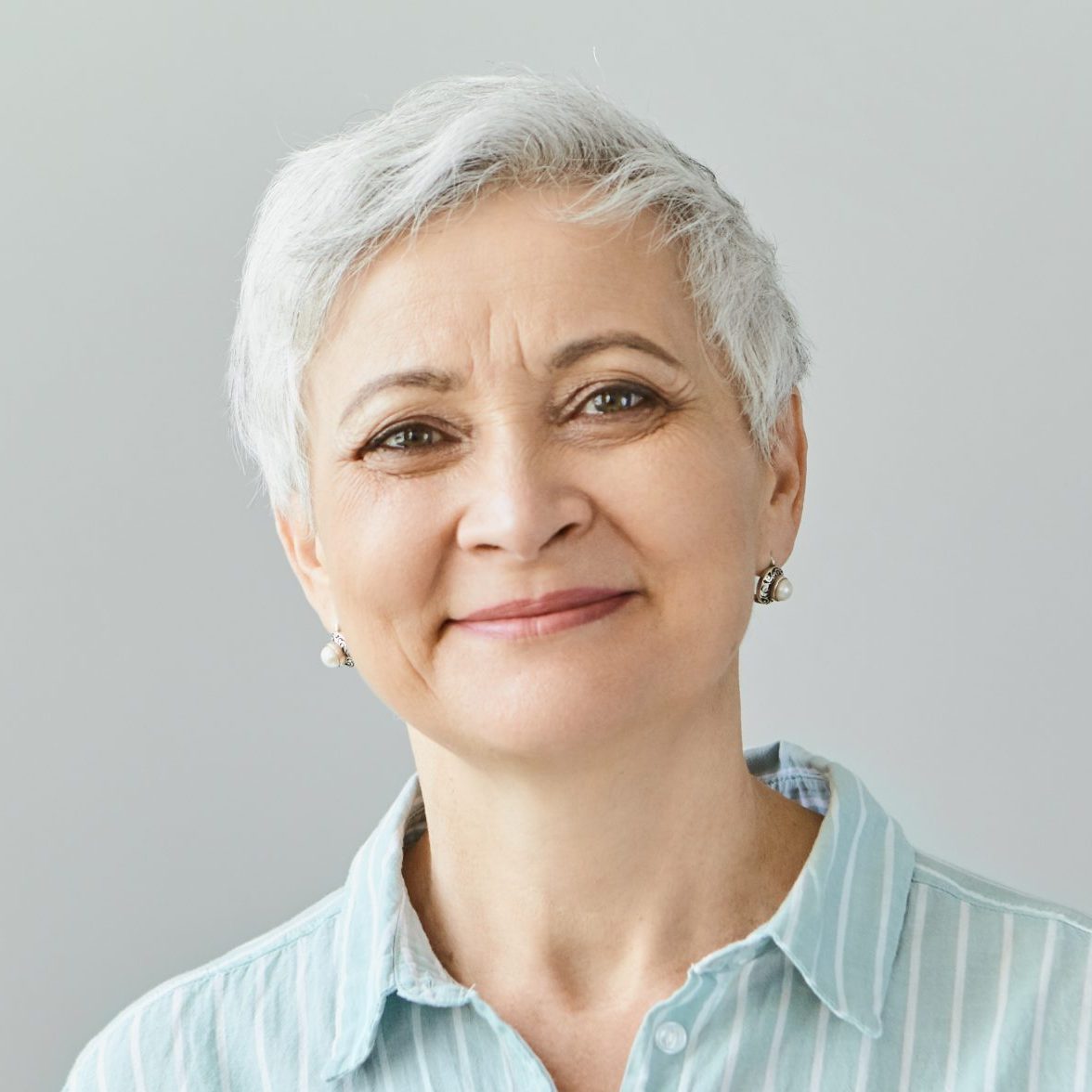 I met with the BM team for my revision rhinoplasty. It was the best decision I've ever made in my life. I am grateful…