Generally, most people are not satisfied with the terms of the shape and appearance of the nose. Because being proportional is very important to feel good about himself/herself for the nose and facial features appearance.
With tiny touches that will increase your quality of life, you will get the look you desire. We are here for the face of your dreams with our expert team.

Deformities or sagging of the breasts, which are the symbol of fertility, are difficult for women. We are here for the breast that will make you happy and compatible with your body.
Check out our most preferred surgeries last year.
Take your place among our patients who make their dreams come true.
You have many reasons to choose us.
15 years of medical practice.
More than 3000 successful operations.
High class team of professionals.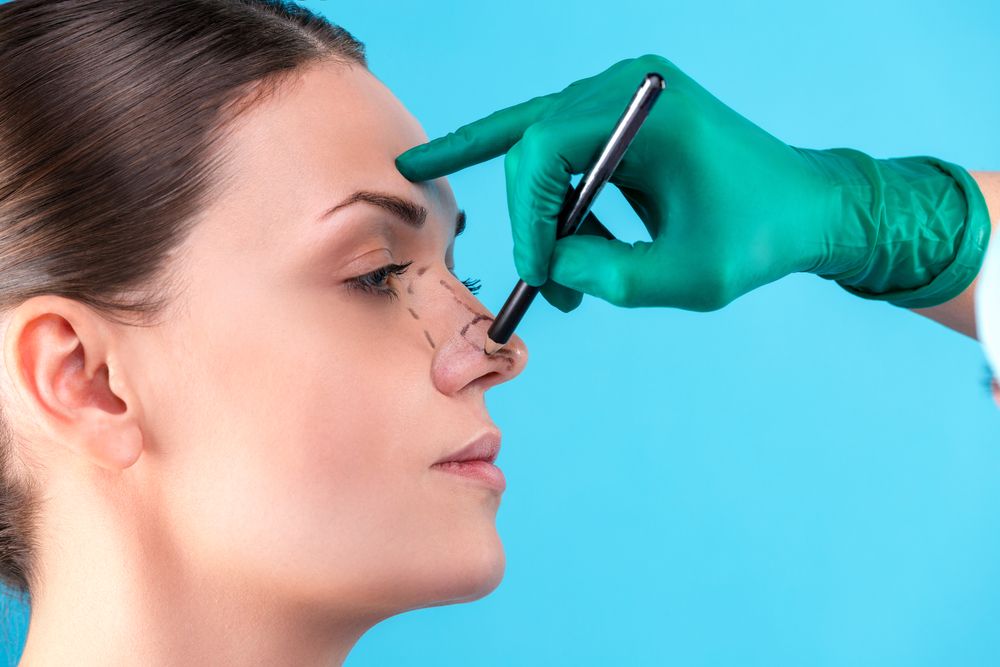 Everything that's "natural and well proportionated" is beautiful.
This expression is also reflected to nose aesthetics. In this context, it's a crystal-clear fact that a successful nose job should be natural-looking, inapparent, and compatible with the patient's face.People who don't know you won't realize that you had a nose job, while those who know you very well will only notice a positive change but they won't understand that this change results from your nose.
Revision (Secondary) Rhinoplasty
Second or more surgical interventions made after a rhinoplasty operation
due to anatomical problems such as nasal deviation and nasal asymmetry, functional problems such as nasal congestion, or undesirable visual results are called "Revision" rhinoplasty.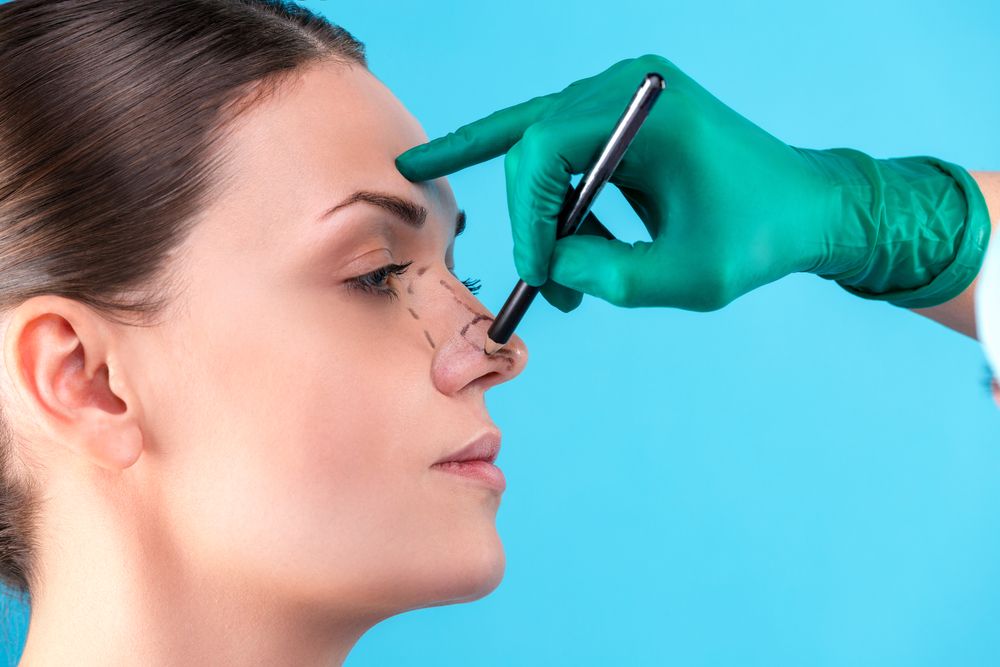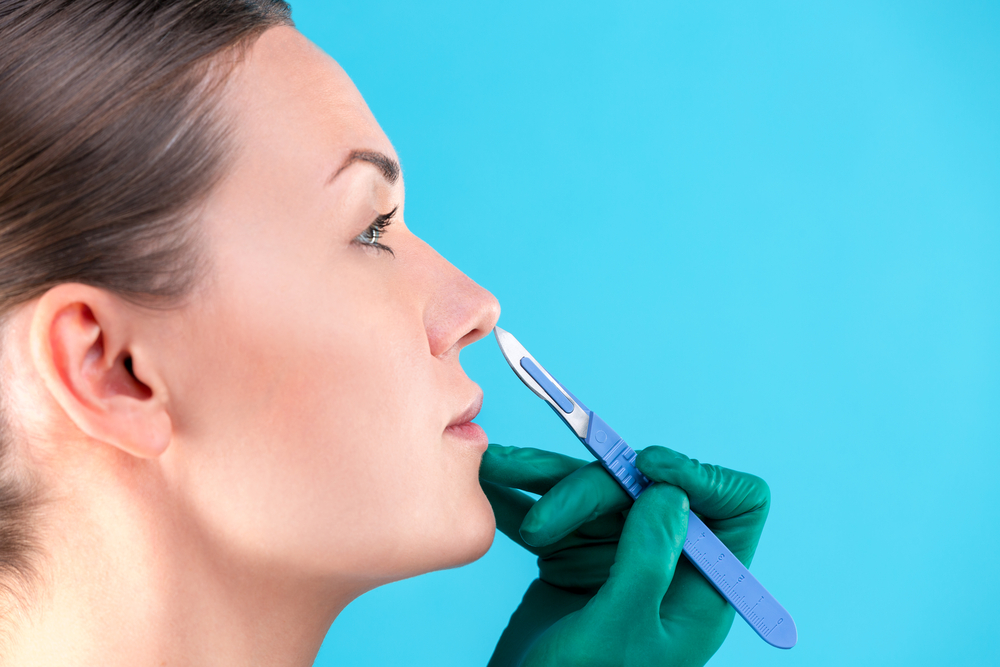 Ear correction surgery is the operation that can be done in the earliest ages.
Large ears can be a mocking reason especially between kids. Thus, it's advised to perform the surgery in the ages of 5-6 which are the ages that ear growth ends.
Ear Correction Surgery usually takes about 1-1.5 hours. In 2-3 days, the bandages can be removed and the patient can return back to his/her daily routine.
For facial beauty, chin's construction is as important as the nose's.
A small and recessed chin causes a profile which ruins the face's proportion and harmony itself. It especially shows the nose bigger.
A recessed chin can be reshaped and pushed forward by using chin augmentation materials, fat injection, or silicon prosthesis. Silicon prosthesis lasts forever while augmentation and fat injection last for an average of 2-3 years.
Chin remodeling procedures can be done with rhinoplasty or by itself. It is a simple and safe procedure that acutely enhances the profile in facial aesthetics.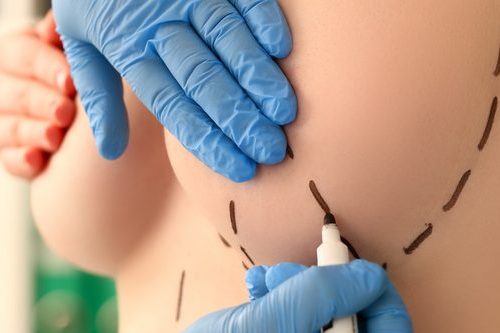 Breast augmentation is a surgical procedure to enlarge the breast
In breast augmentation surgery, a breast implant is placed underneath the mammary tissue or under the muscles of the rib cage to achieve the desired size of the breast.
If there are problems with the appearance of the breast along with the size, a mastopexy (breast lift) and other reconstructive operations can be done in the same session.
If you want to have your breast(s) augmented, please consult our plastic surgeons for techniques, expectations, potential risks, size of implant and shape of breast.
Breast lift, also known as mastopexy, is an operation to correct the apperance
of breast(s) that sag due to loss of elasticity secondary to many factors, including but not limited to aging, hormonal factors, pregnancy, breastfeeding, genetics and weight gain and loss.
In order to lift the breast, the excess skin is removed and the ligaments that suspend the breast are repaired. The breast and the surrounding supportive tissues are reshaped, volume of the breast is enhanced and the breast is lifted, resulting in natural conic form.
If you feel that your breast(s) sag or if your nipple is located below the inframammary fold or points downward, you may consider a breast lift.
If you consider a breast lift, please consult our plastic surgeons for techniques of breast lift, expectations, potential risks and results.
You can reference the feedback of our patients.
Thank you very much to the BM team that has always been with me since the first day. Now I'm happier with my nose !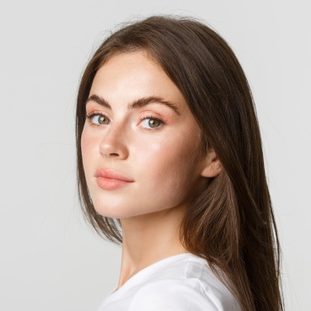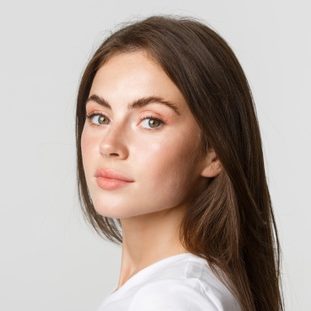 I live in Germany and the only one I can trust to address the BM Esthetic surgery in Turkey.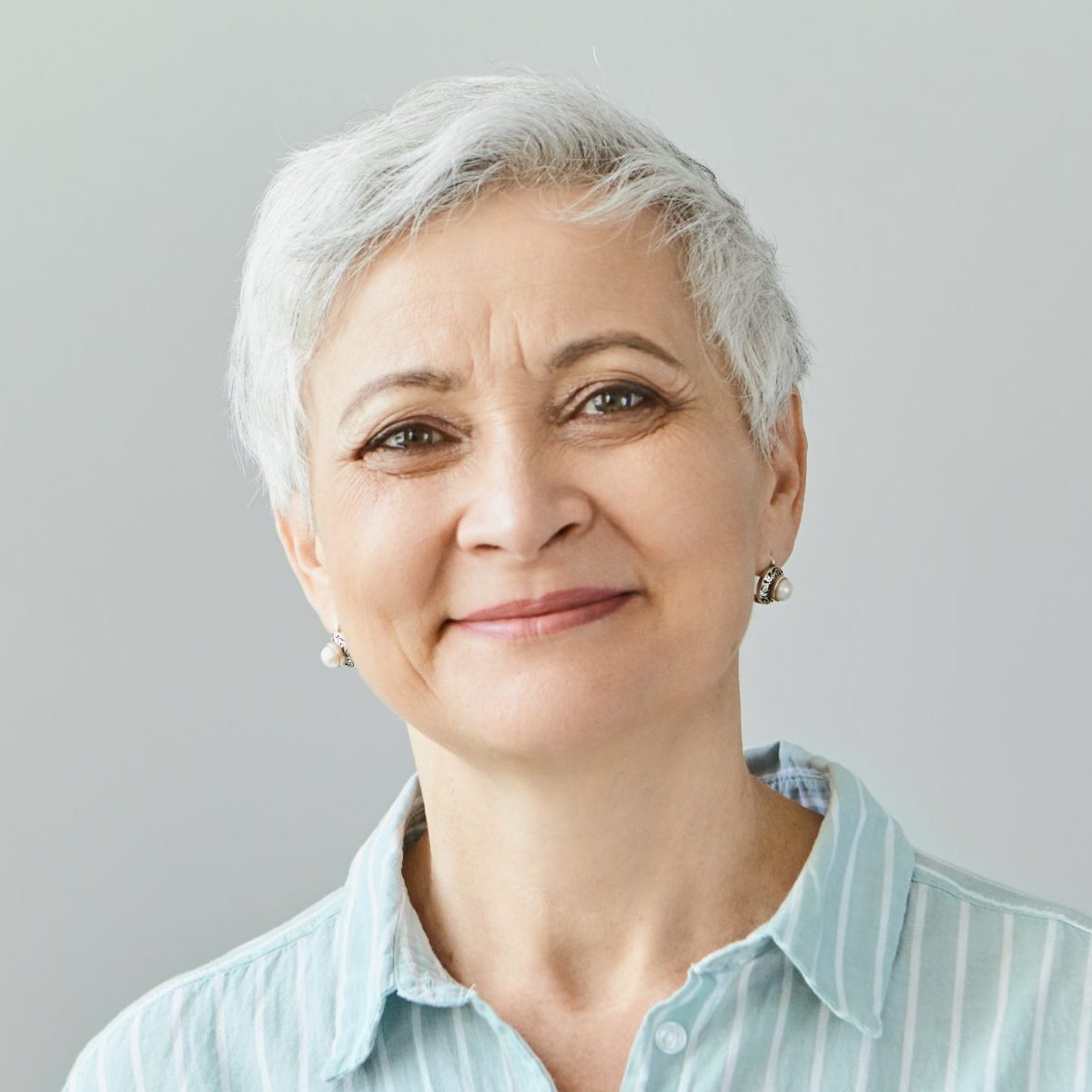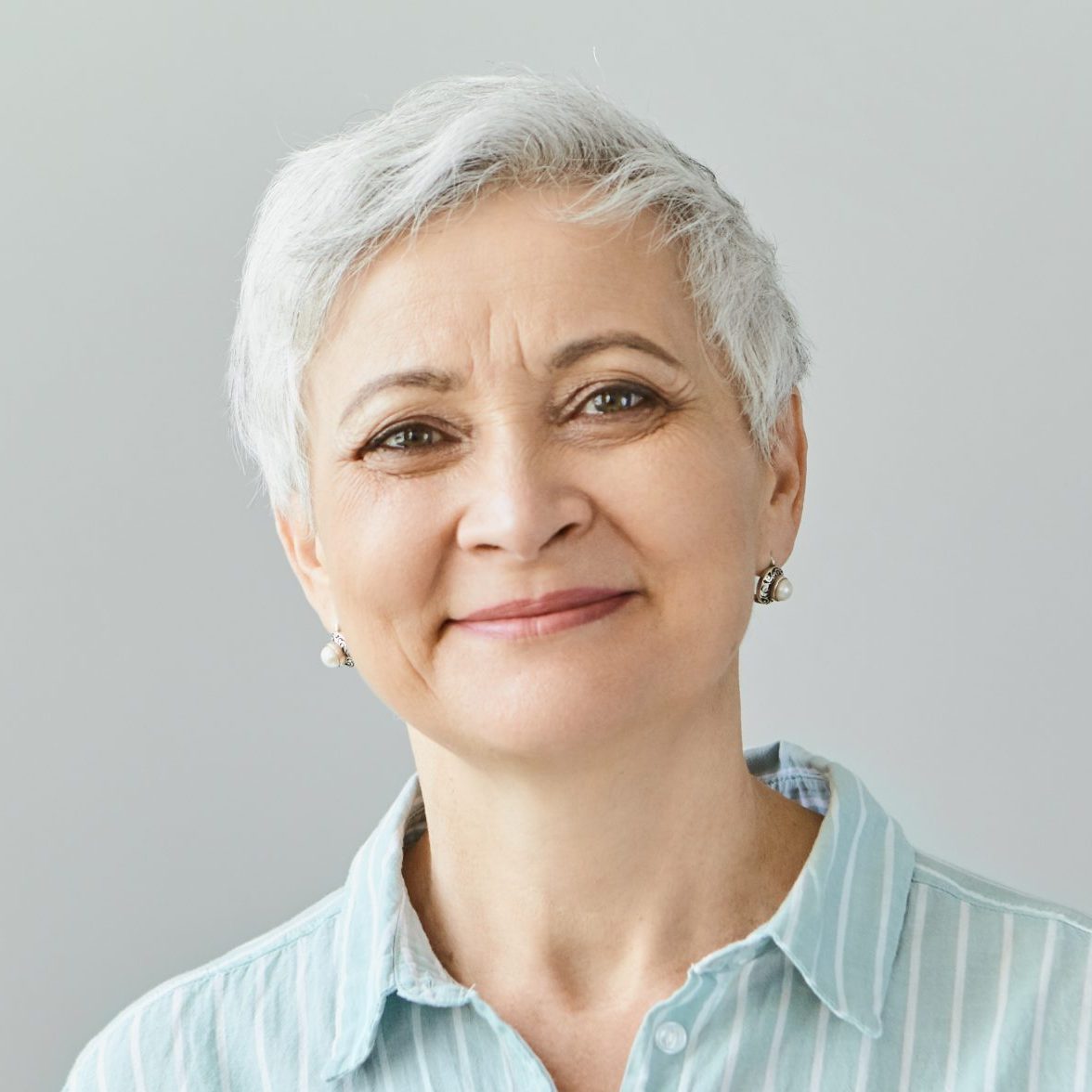 I met with the BM team for my revision rhinoplasty. It was the best decision I've ever made in my life. I am grateful…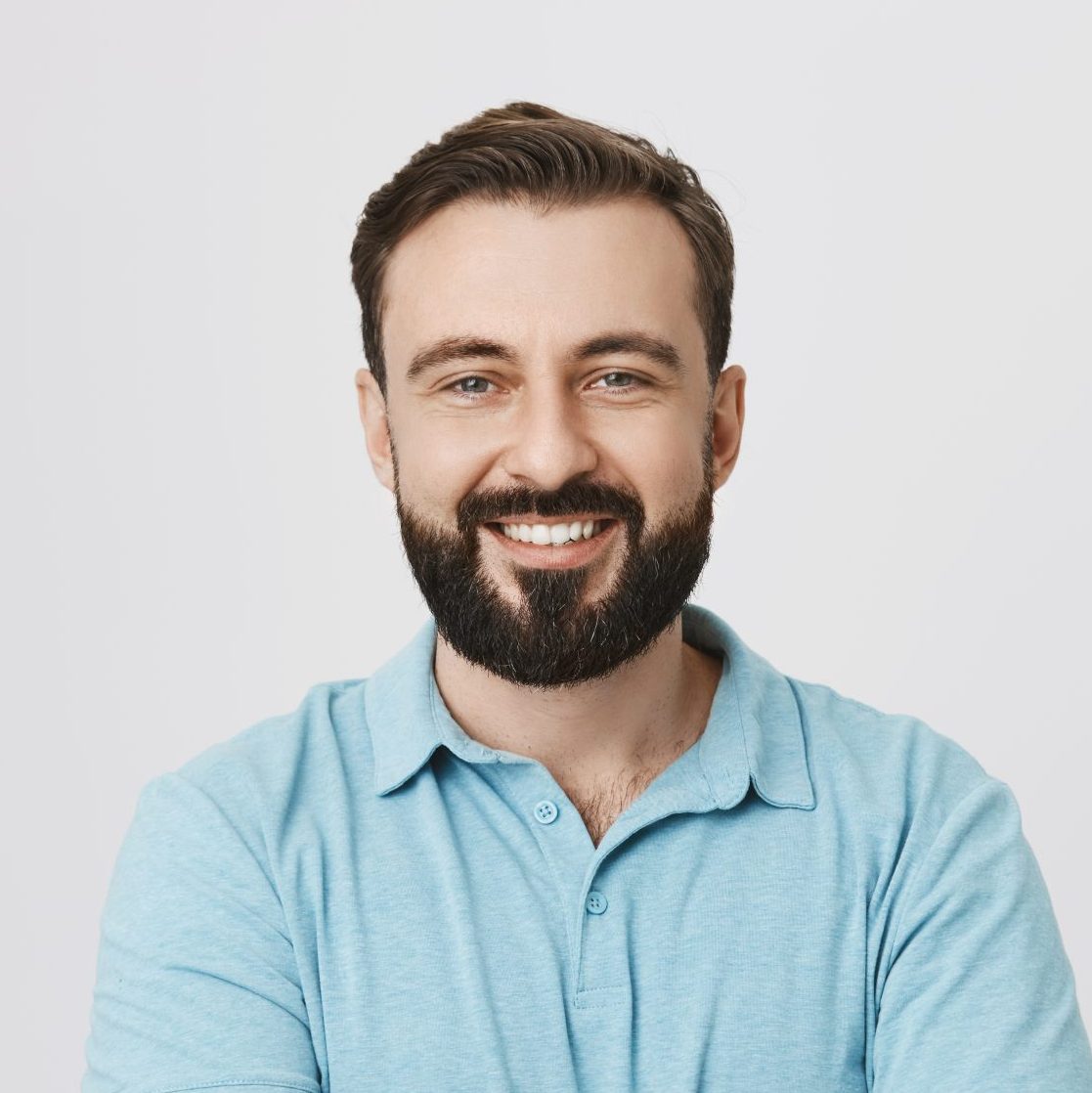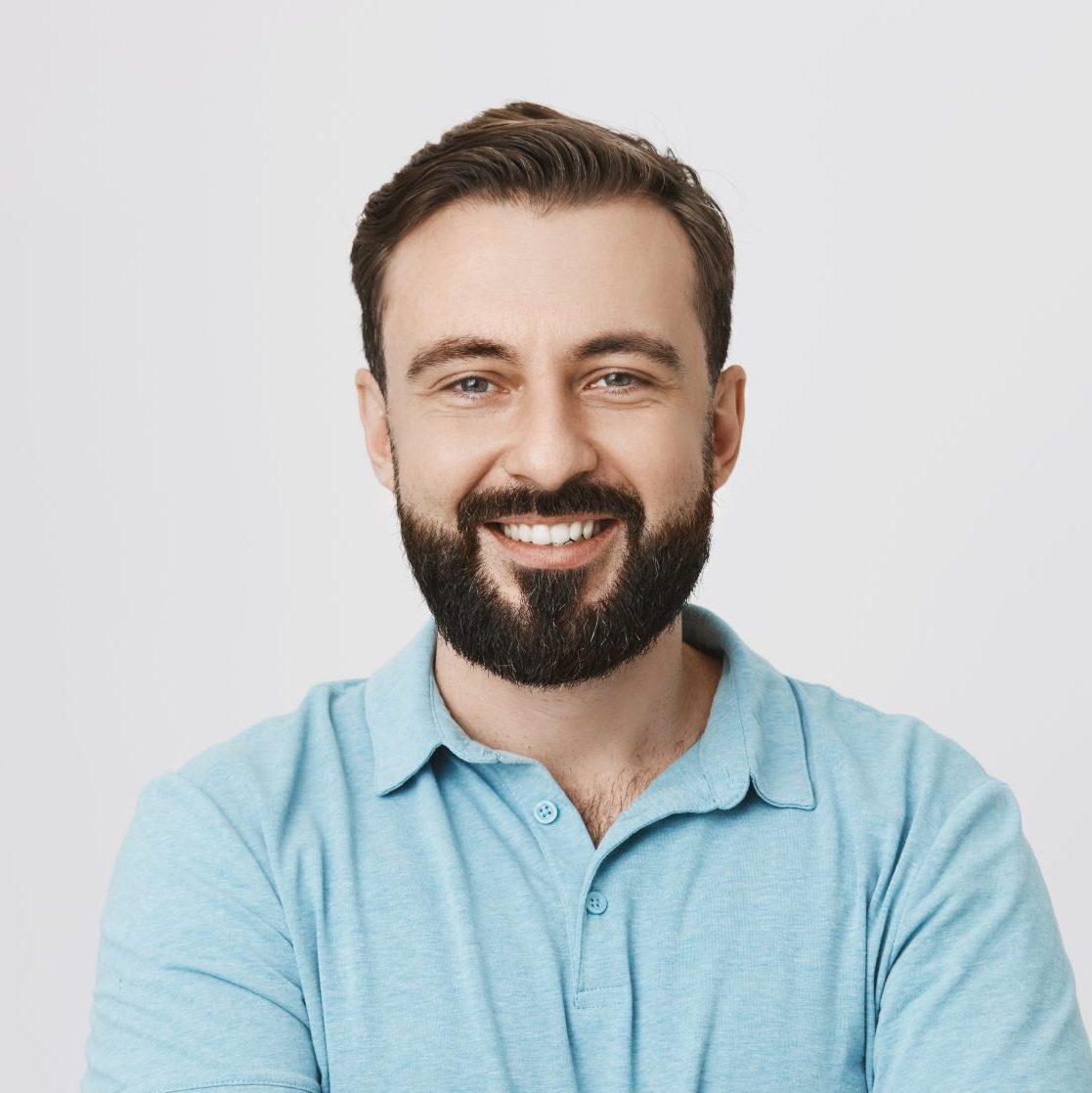 Address: Mimar Kemalettin Mahallesi Koska Caddesi No : 13 Fatih Istanbul / Turkey

Phone : +90 (546) 697 1185

E-mail : info@bmesthetic.com